About Us / News & Articles / It All Starts with a Healthy Gut
About Us / News & Articles /
It All Starts with a Healthy Gut
It All Starts with a Healthy Gut
It All Starts with a Healthy Gut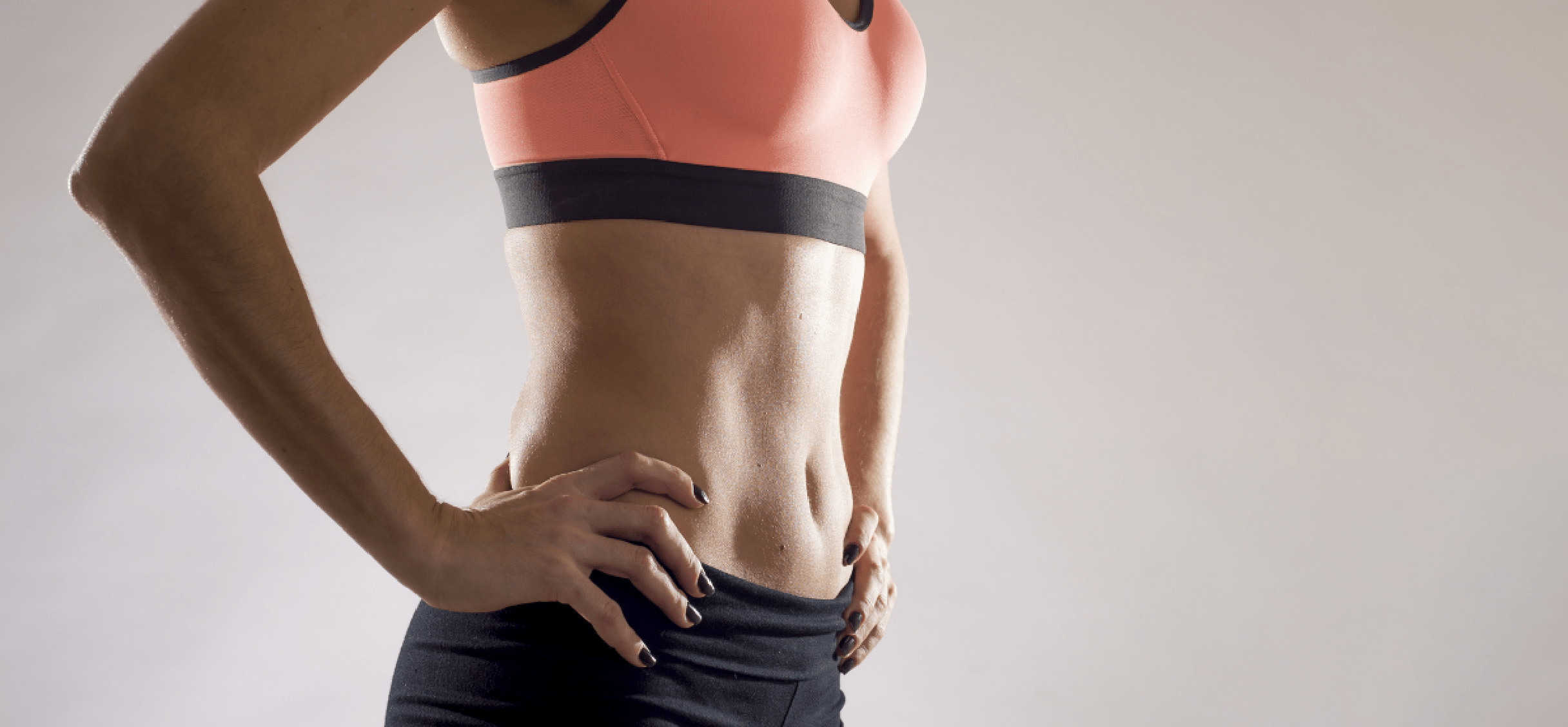 Medium Chain Triglycerides (MCTs) are powerful natural antibiotics that help balance bacteria in the gut where approximately 80% of our immune system functions are located. This passageway to health and longevity, if damaged, will make our immune system vulnerable and weak. A healthy gut, on the other hand, means a more robust immune system and also makes digestion and absorption easier.

Simply put, when your gut is healthy, it affects your whole body — positively!

Laurin® is 100% CocoMCT® and an effective detoxifier. It has anti-inflammatory, antiviral, and antibacterial qualities which provide increased resistance to diseases, production of white blood cells, and prevention of parasitic and viral infections. Remaining toxins are flushed away to help good bacteria grow.