About Us / News & Articles / Boost Your Immunity with Laurin® CocoMCT®
About Us / News & Articles /
Boost Your Immunity with Laurin® CocoMCT®
Boost Your Immunity with Laurin® CocoMCT®
Boost Your Immunity
with Laurin® CocoMCT®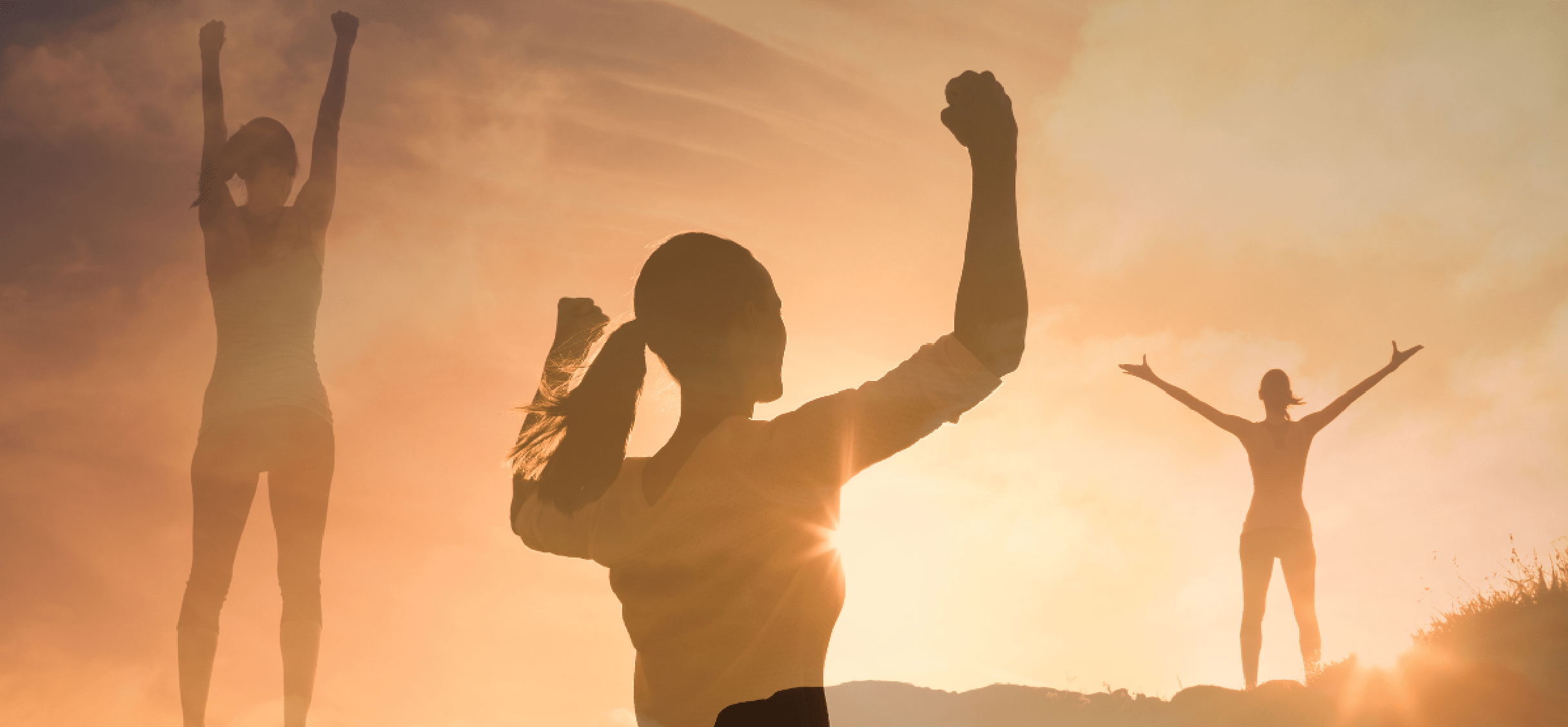 Laurin® is 100% CocoMCT®, a unique and patented combination of Medium Chain Triglycerides (MCTs) with Capric Acid (C10) and Lauric Acid (C12) that have anti-pathogenic properties to benefit the immune system.

While other MCTs break down more easily for energy, Capric and Lauric Acid in coconut oil are the bacterial, viral, and fungal fighters of the MCT family.
Daily intake of coconut oil does wonders to your body and brain
Coconut oil experts Dr. Mary Newport and Dr. Fabian Dayrit* recommend daily intake and supplementation of coconut oil because it is rich in Lauric and Capric Acid to boost the immune system against viral infections.
Our body naturally produces monolaurin from taking Lauric Acid (C12) from coconut oil. To strengthen the immune system, we need to increase the monolaurin power of our body. Monolaurin boosts our immune system with its anti-microbial, anti-bacterial, and antiviral power. Capric acid (C10) has also shown promising activity against other viruses.

Take 1-2 tablespoons of Laurin® CocoMCT® daily to help strengthen your immune system and fight viruses in your body.
Source: http://ateneo.edu/ls/sose/sose/news/research/potential-coconut-oil-and-its-derivatives-effective-and-safe-antiviral