About Us / News & Articles / What Are Ketones And What Are Their Benefits
About Us / News & Articles /
What Are Ketones And What Are Their Benefits
What Are Ketones And What Are Their Benefits
What Are Ketones And
What Are Their Benefits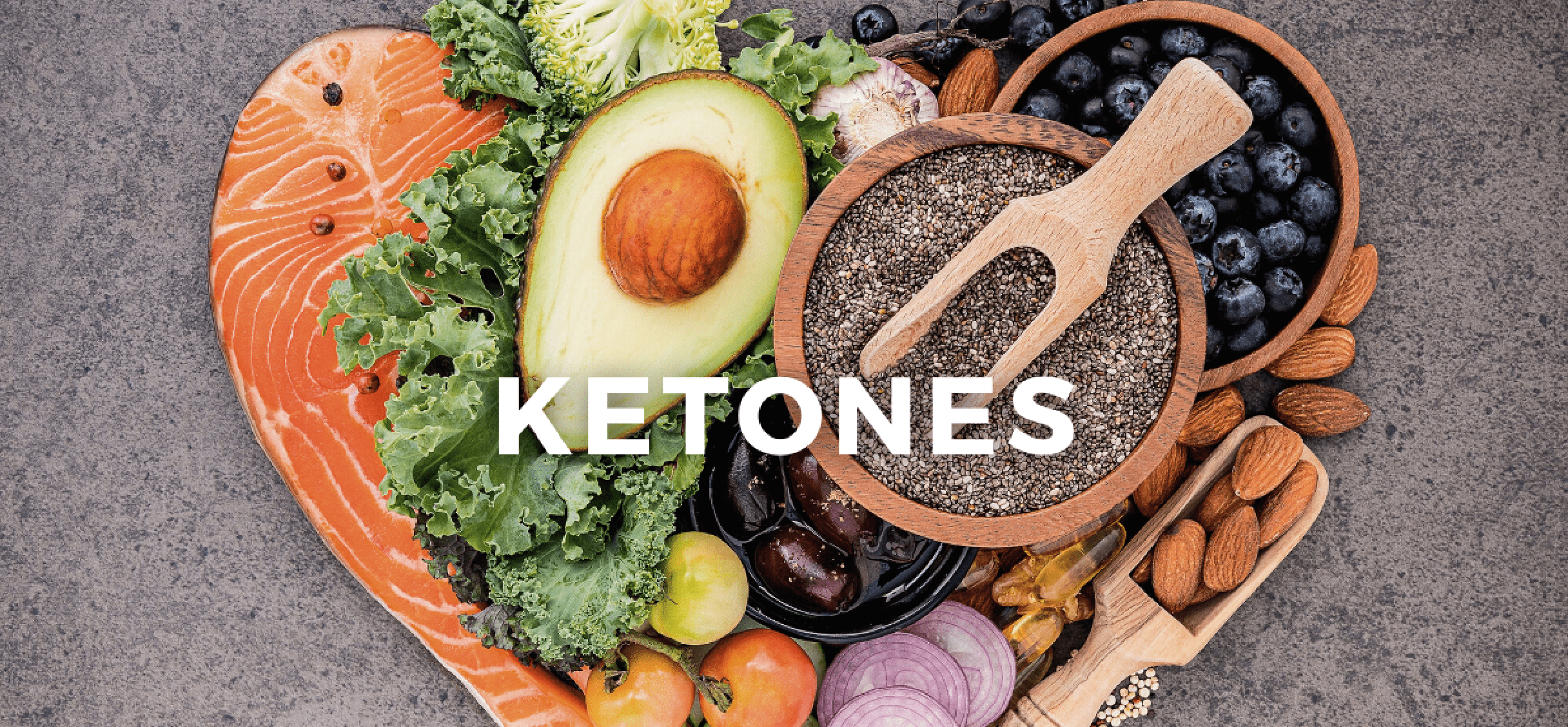 Ketones are the result of the body breaking down fat for energy. They are produced in the liver as a metabolic response to being in dietary ketosis. This means that your body produces this alternative source when you don't have enough stored glucose (or sugar) to turn into energy. When your body senses that you need a substitute for sugar, it transforms fat into ketones.
Similar to an engine, our body needs glucose, our main source of fuel, to keep it running. As the liver breaks down fat into ketones, it fuels our brain and muscles — resulting to more energy. That means better brain function and extra vitality!

While the benefits of ketones go beyond these, they are mostly known to help:
MCTs or Medium Chain Triglycerides are essential fatty acids that support ketone production as an immediate source of energy. As it is quickly converted by our liver into ketones instead of being stored as fat, it increases the fat-burning process, resulting to weight loss. Clean and pure ketone energy is then released for your brain and body to work in synergy for optimum brain power and boosted energy.

One great source of MCT is coconut oil. Laurin®'s patented CocoMCT® formulation is the very essence of coconut oil, extracted to its purest form. If you're thinking about starting your keto regimen or getting into a keto diet, try Laurin® to help kickstart your wellness journey.